Simplify Your HR Workload
Today!
The only HR software your business or organization will ever need regardless of size.
The Time and Attendance Solution.
The #1 rated platform for managing employee time and attendance.
Efficient tracking of employee hours is crucial for a successful business.
Using NeoPeople's user-friendly platform, you can streamline your time and attendance process and drive your business forward.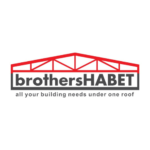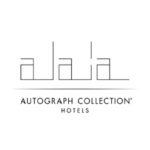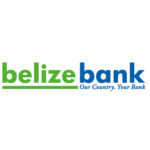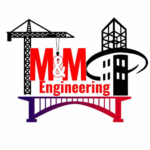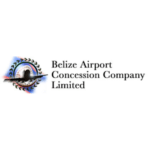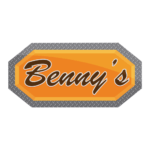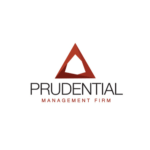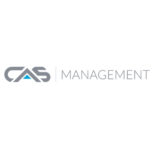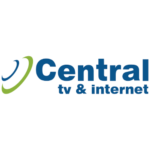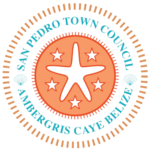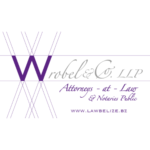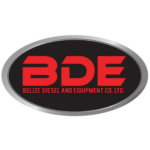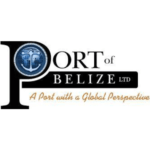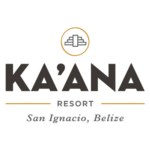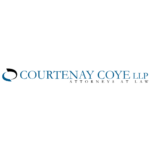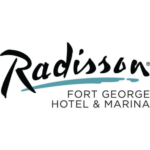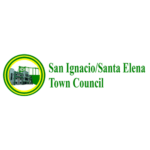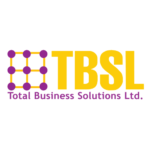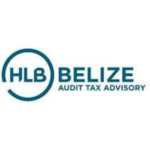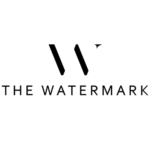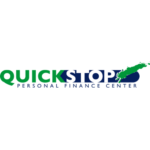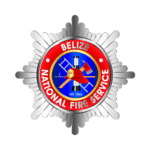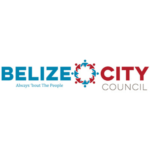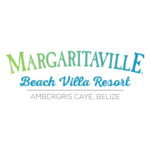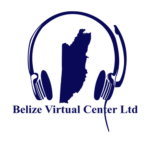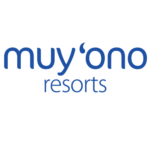 We pride ourselves on our client relationships and the results we deliver for the brands we work with.
NeoPeople was founded with small businesses in mind. With teams of people being the most important part of an organization, having an affordable and reliable Human Resources Management System (HRMS) is vital.
That's where NeoPeople comes in!
We're people advocating for people.
The HR Software That Is
Trusted
Unique
Affordable
For Your Business
A deep desire for less paperwork.
Over the years, the NeoPeople team has become extremely efficient in finding and addressing ways to combat the use of multiple spreadsheets and paper files to store employee data. We have streamlined Human Resource operations making it possible for you to manage paperwork easily and digitally.
We love hearing feedback from our clients and appreciate all feedback! It's reviews like these that keep our motivation strong as we strive to give the very best to our amazing clients.
NeoPeople is passionate about the service we offer, and by reading the reviews of our clients, we can both improve the service we provide to them and learn from them.
"Our Payroll process was manual before and now fully automated and easy to execute. We now run payroll in less than a day."
"By using NeoPeople, we were able to run payroll in 15 minutes as opposed to our usual 4 hours."
"I used to have to work all day until midnight running payroll, but now with NeoPeople, I'm prepared on time. The benefits definitely outweighs the costs."
Designed To Maximize Your Workforce
NeoPeople has got a package filled with features that's perfect for your business.
Join other great companies that use NeoPeople today!