Manage time off requests with ease, so you can focus more on actually having fun and less on the process of getting there.
Drowning in paperwork? Do you wish your employees could request time off and you could approve them without having to swim through a sea of documents?
With NeoPeople you can manage time off requests, implement simple approval workflows, get notifications, and much more, all in one place. The best part? You can do it all with just a few clicks, right from your computer. No more digging through papers or filtering through a worksheet to update records. This is the tool that will finally let you relax on the weekends knowing that everyone's request is handled.
Save time with automated time off workflows.
Configure time off based on role, tenure, department, location—or whatever else you want!
Time Off & Holiday Calendars
View your entire organization's time off on a shared calendar.
Keep a pulse on the overall health of your organization's time off through reporting tools.
View more of our solutions or get started with us now!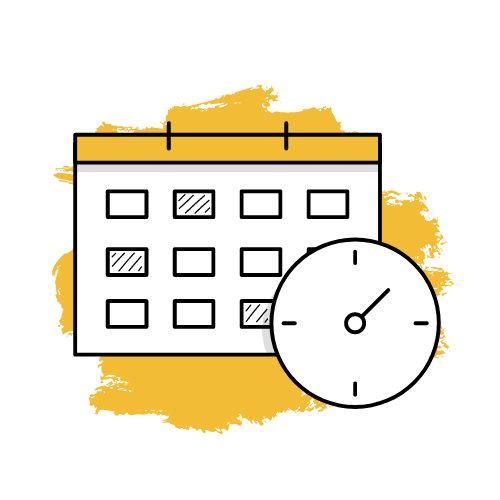 Time & Attendance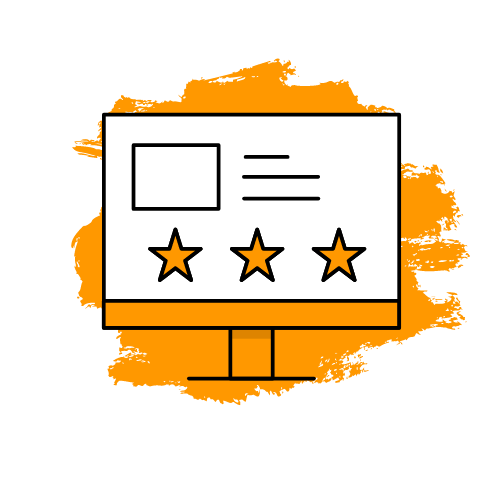 Performance Mangement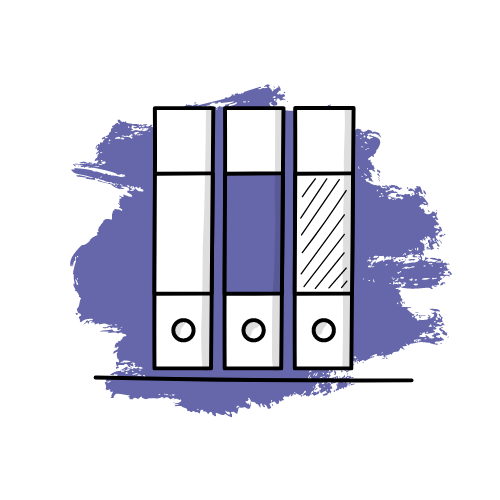 Document Management