Explore a little more about NeoPeople.
It all started with a need for better employee management.
The people that bring you
no doubt, have extensive experience in delivering innovative solutions to various operational and logistical problems a business, institution or organization may face in its lifetime.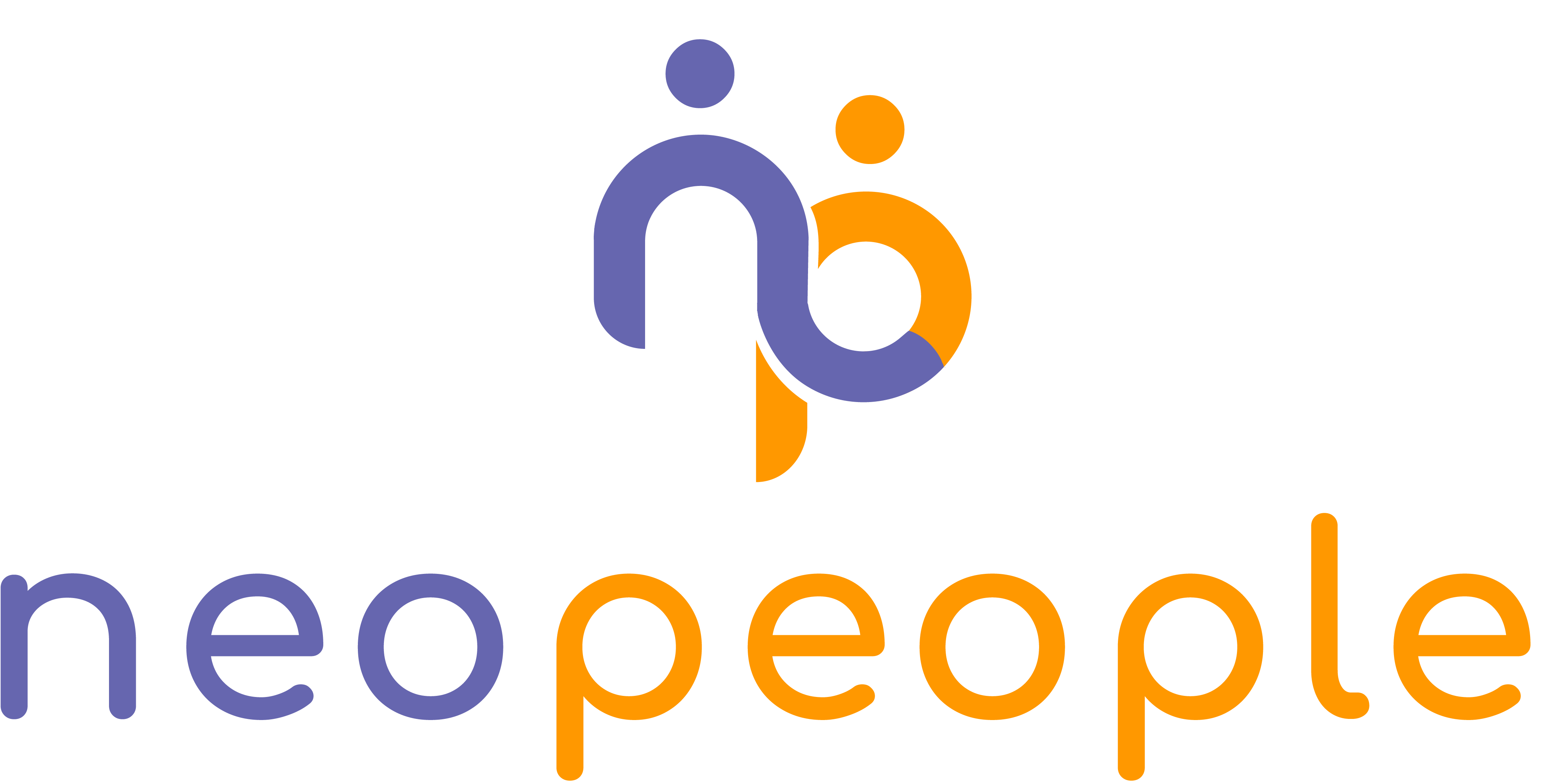 Because we believe our clients deserve the best from us.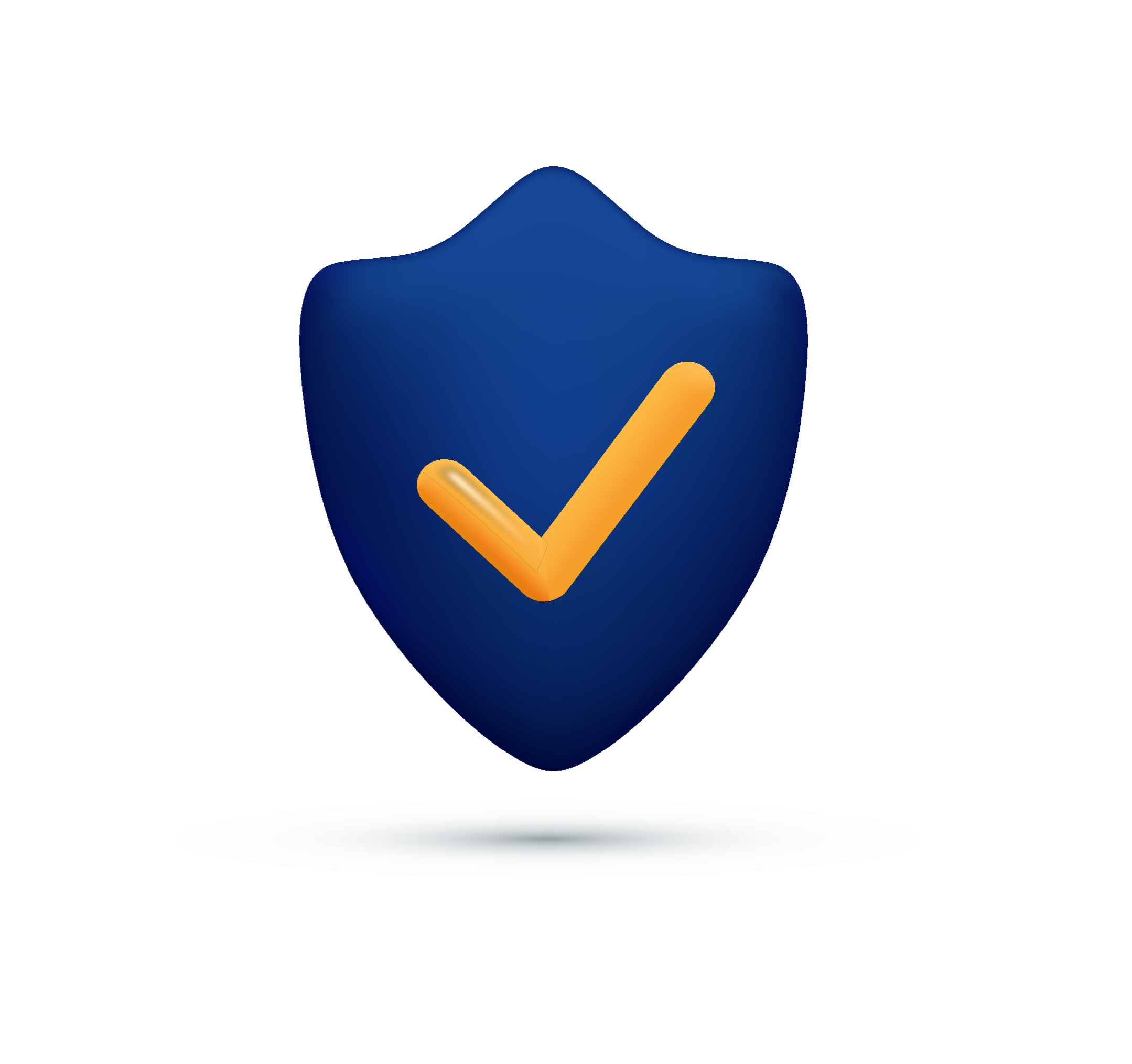 We provide complete visibility in all that we do. Whether that is internally or with our partners. Providing a space where everyone is able to share their voice and feel comfortable doing so is the environment we've worked hard to create.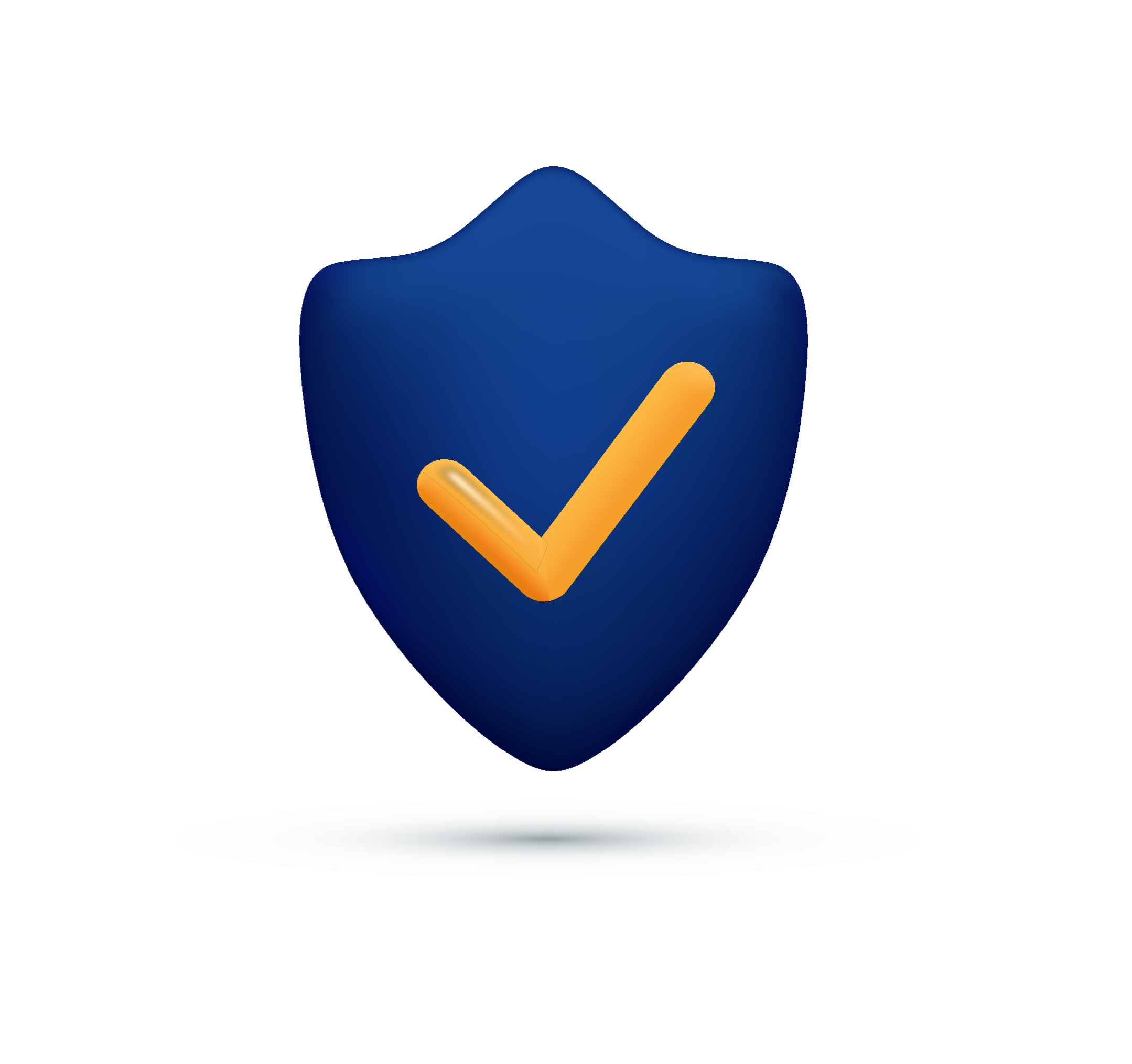 We believe that different views and experiences are advantages. As minority founders, we seek out ways to support others any way we can.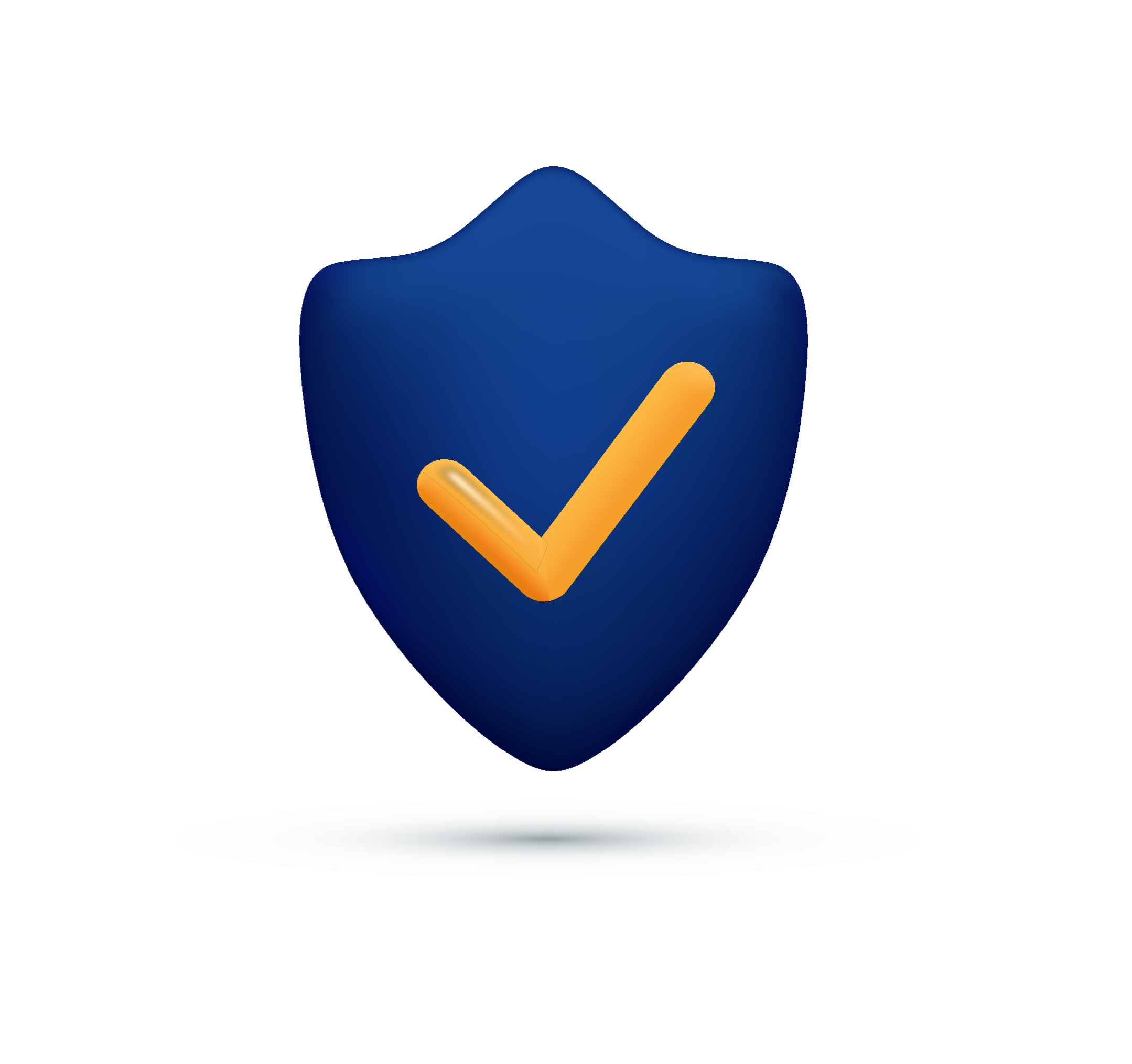 We pride ourselves on the support we give to anyone that is on our team or partners with us.
Fires? Not found here. We put them out before they start.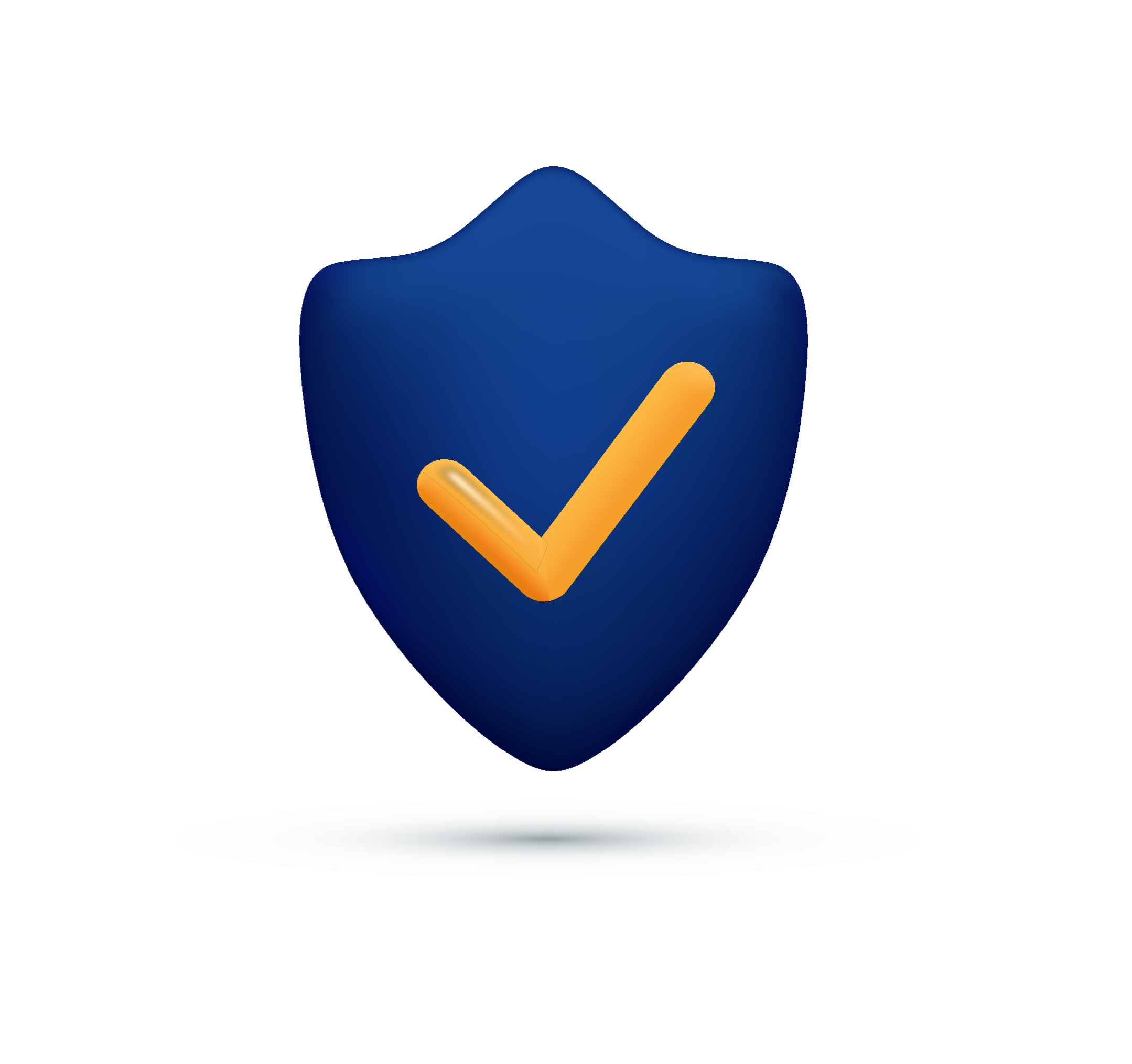 We're passionate about learning, improving, and innovating. We're not afraid to try something that doesn't end up working because we learn from mistakes that ultimately allow us to grow and create better solutions.
Ready To Reach New Heights?
Streamline your HR operations today!