It all started with a need for better employee manangment.
The people that bring you NeoPeople no doubt, have extensive experience in delivering innovative solutions to various operational and logistical problems a business, institution or organization may face in its lifetime.
NeoPeople was founded with small businesses in mind. With teams of people being the most important part of an organization, having an affordable and reliable Human Resources Management System (HRMS) is vital.
That's where NeoPeople comes in!
We're people advocating for people.
Because we believe our clients deserve the best from us.
Here at NeoPeople, we've been committed to our core values since day one.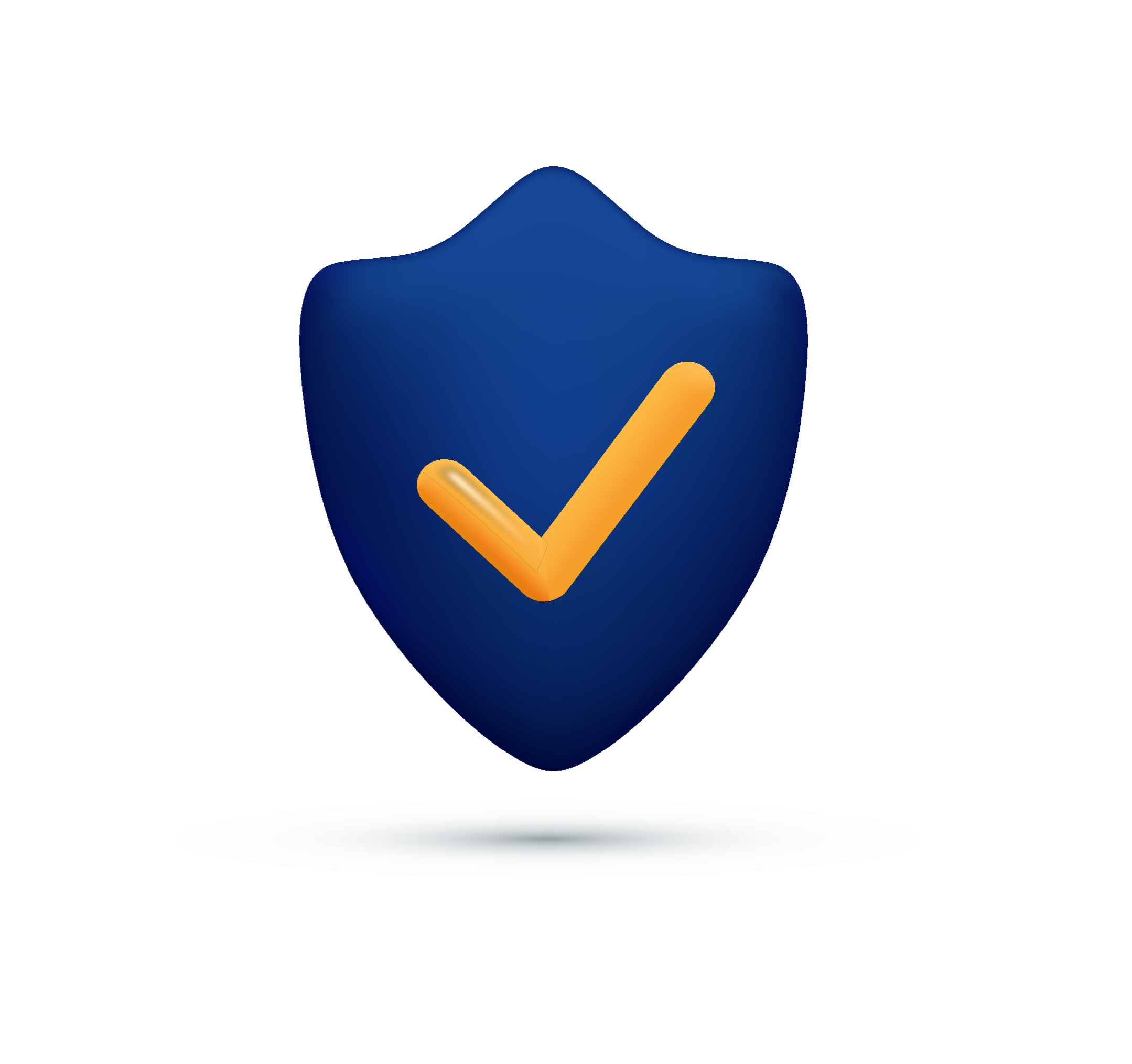 We provide complete visibility in all that we do. Whether that is internally or with our partners. Providing a space where everyone is able to share their voice and feel comfortable doing so is the environment we've worked hard to create.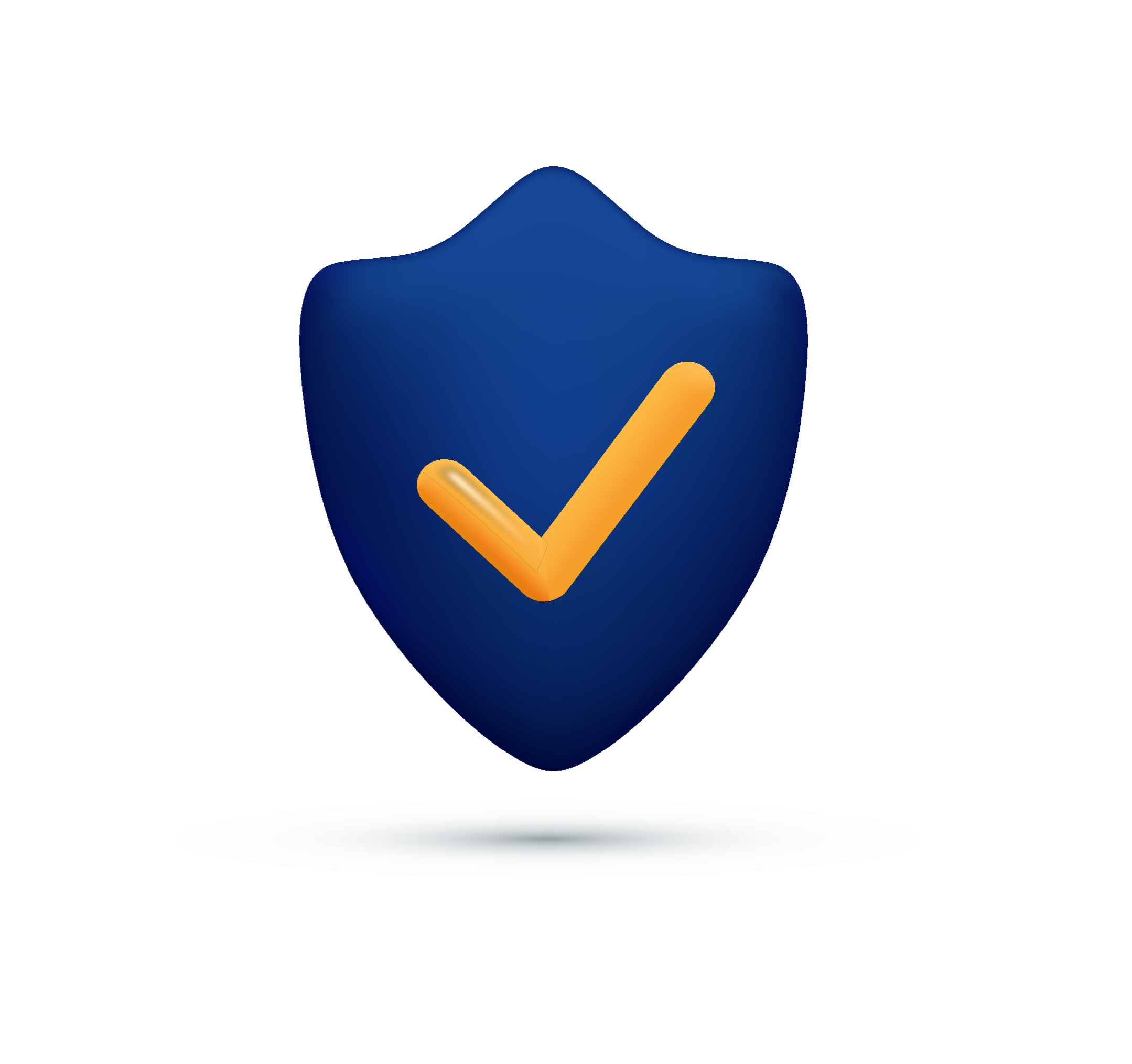 We believe that different views and experiences are advantages. As minority founders, we seek out ways to support others any way we can.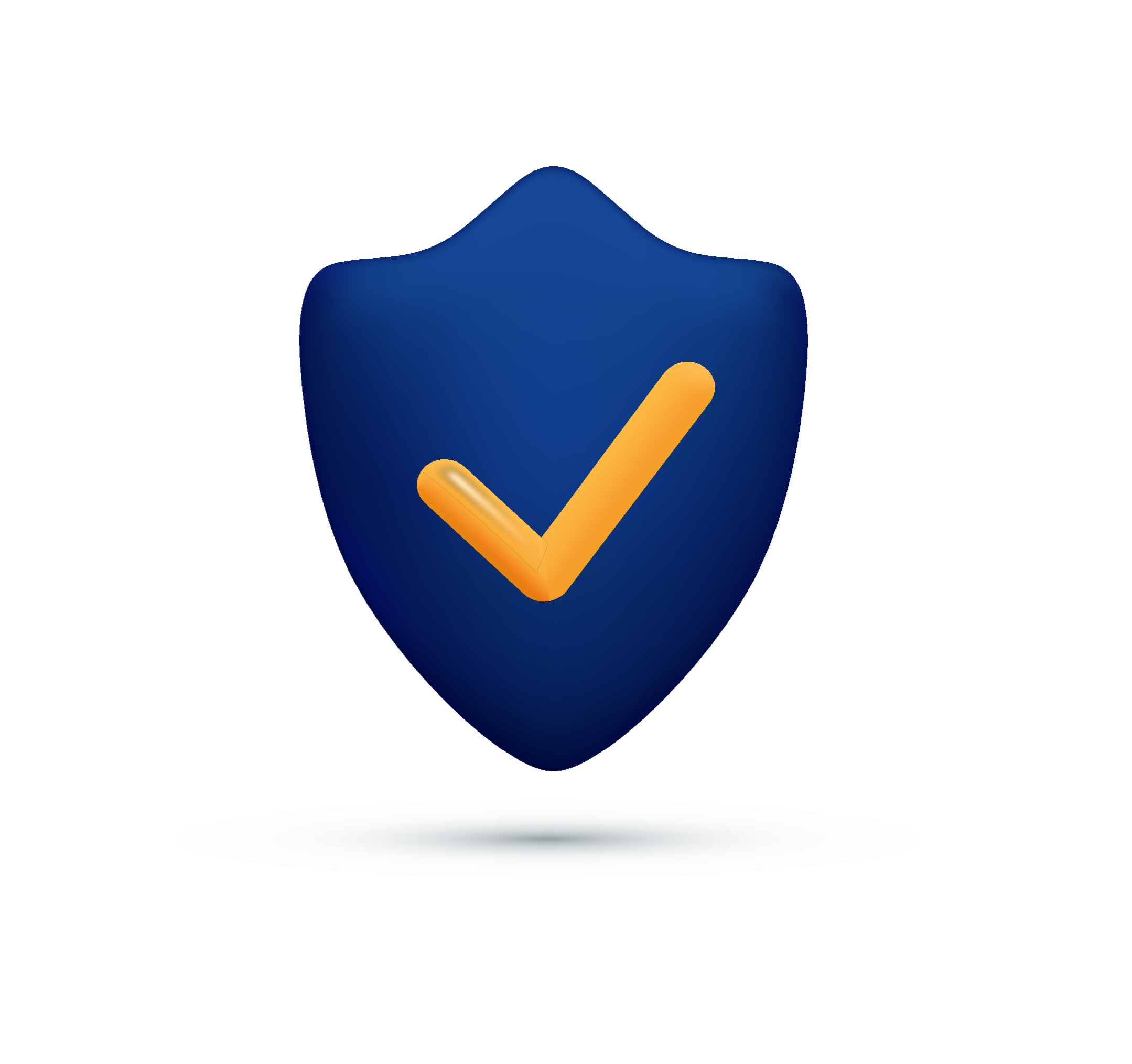 We pride ourselves on the support we give to anyone that is on our team or partners with us.
Fires? Not found here. We put them out before they start.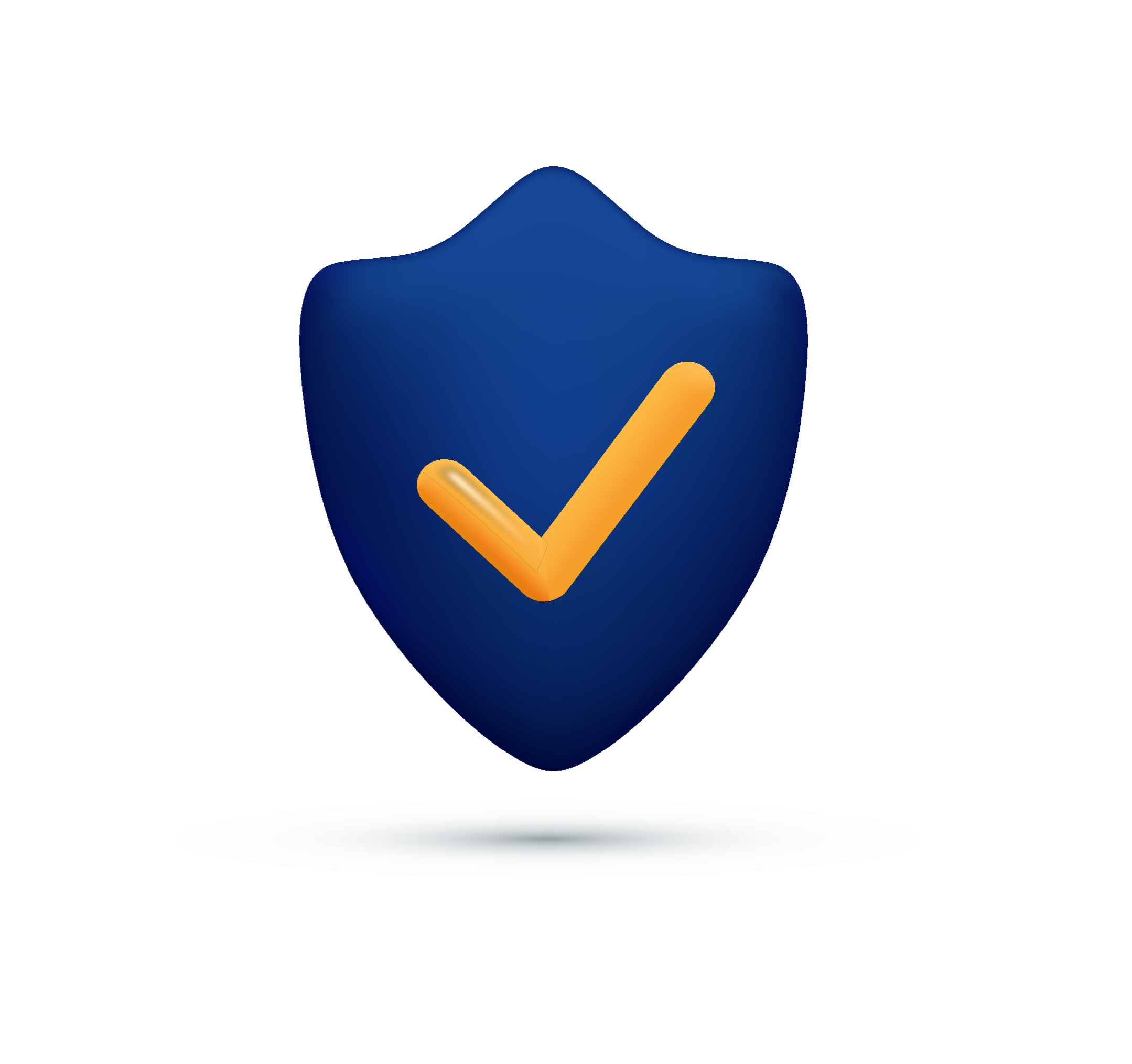 We're passionate about learning, improving, and innovating. We're not afraid to try something that doesn't end up working because we learn from mistakes that ultimately allow us to grow and create better solutions.
As NeoPeople grows with each year that passes by, we certainly don't plan on stopping anytime soon.
We will continue to learn, improve, grow and provide the best service for every client.
A redesign of our old website was done to ensure a cleaner and more user friendly version.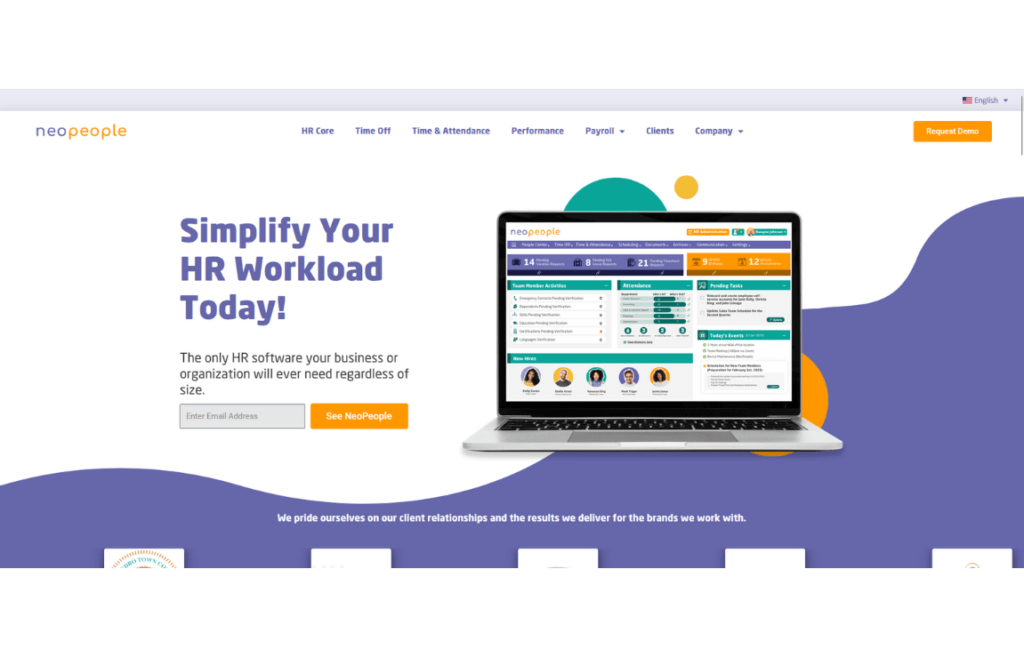 Acquired Clients in Barbados
Acquired our first client, Quality Assured Solutions, in Barbados.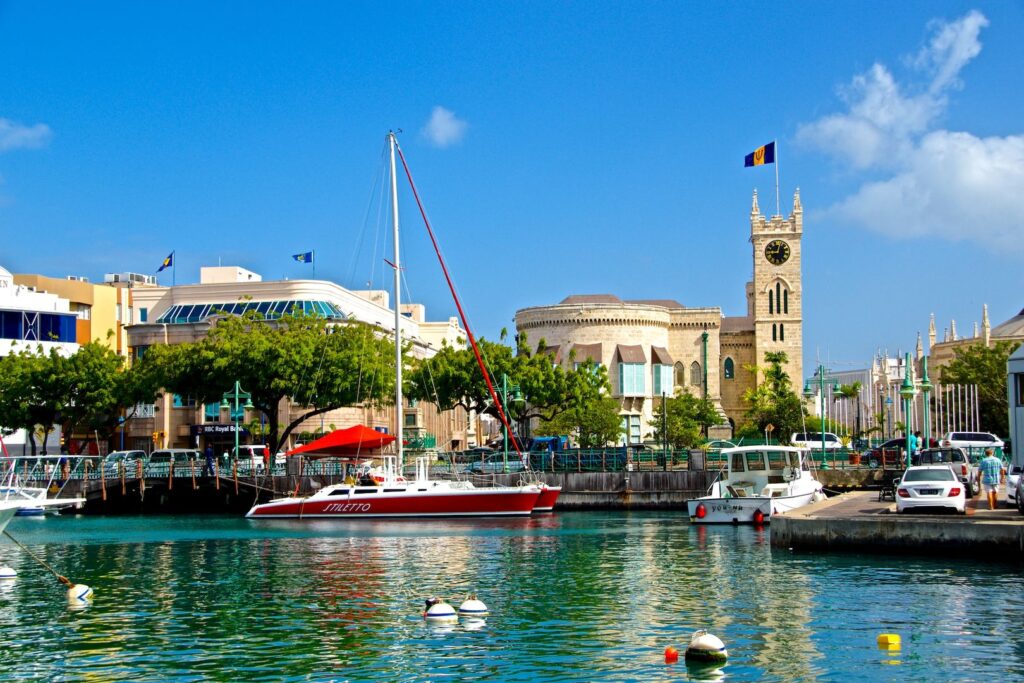 It was a big year for us as we onboarded 30 new clients.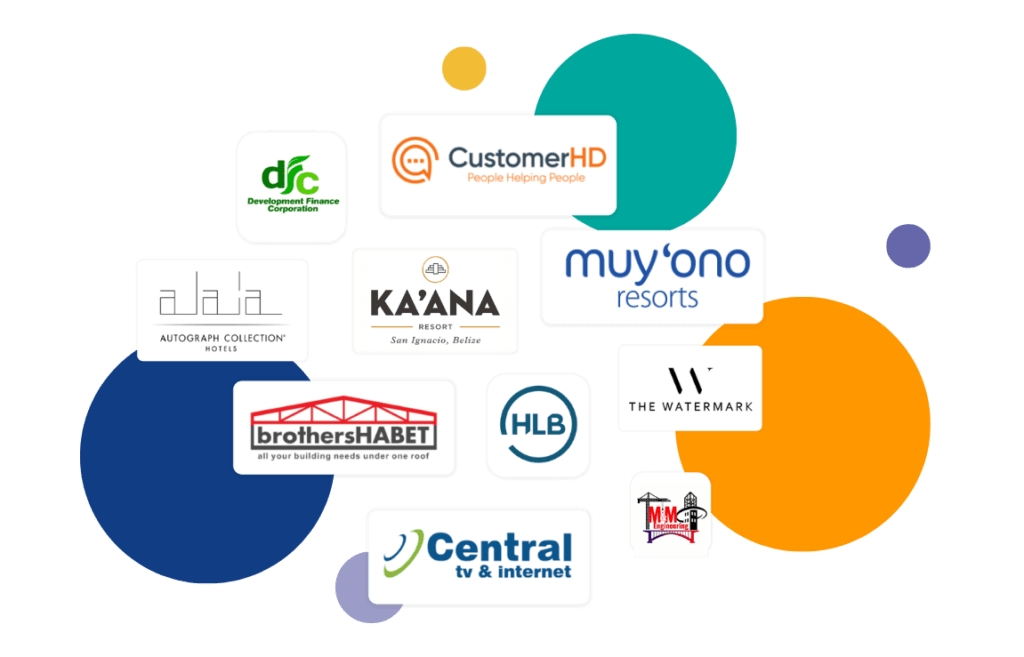 The launch of our official website to showcase what NeoPeople is all about.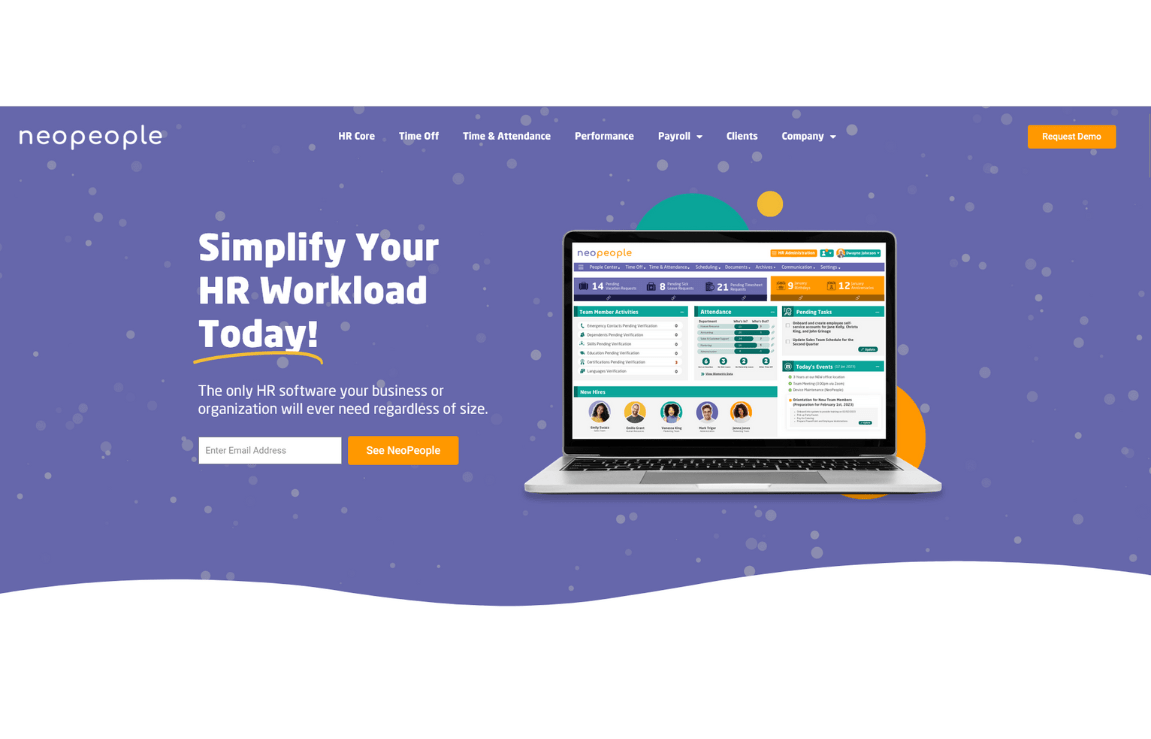 View our solutions we have to offer.
Manage all Team Members in one centralized location.
Manage all Time Off requests with ease.
Easily track Attendance, prevent time theft, and save money.
Create custom appraisal forms.
Stop paying so much to run Payroll.

Join these other great companies that use NeoPeople today!